Sparkfun has a couple reasonably priced Risc-V boards that incorporate the SiFive FE310 SoC that runs up to 320MHz and benchmarks at 1.61DMIPs/MHz. The feather form-factor version should work in the Simple IoT gateway.
https://learn.sparkfun.com/tutorials/red-v-development-guide
https://www.mouser.com/new/sparkfun/sparkfun-red-v-thing-plus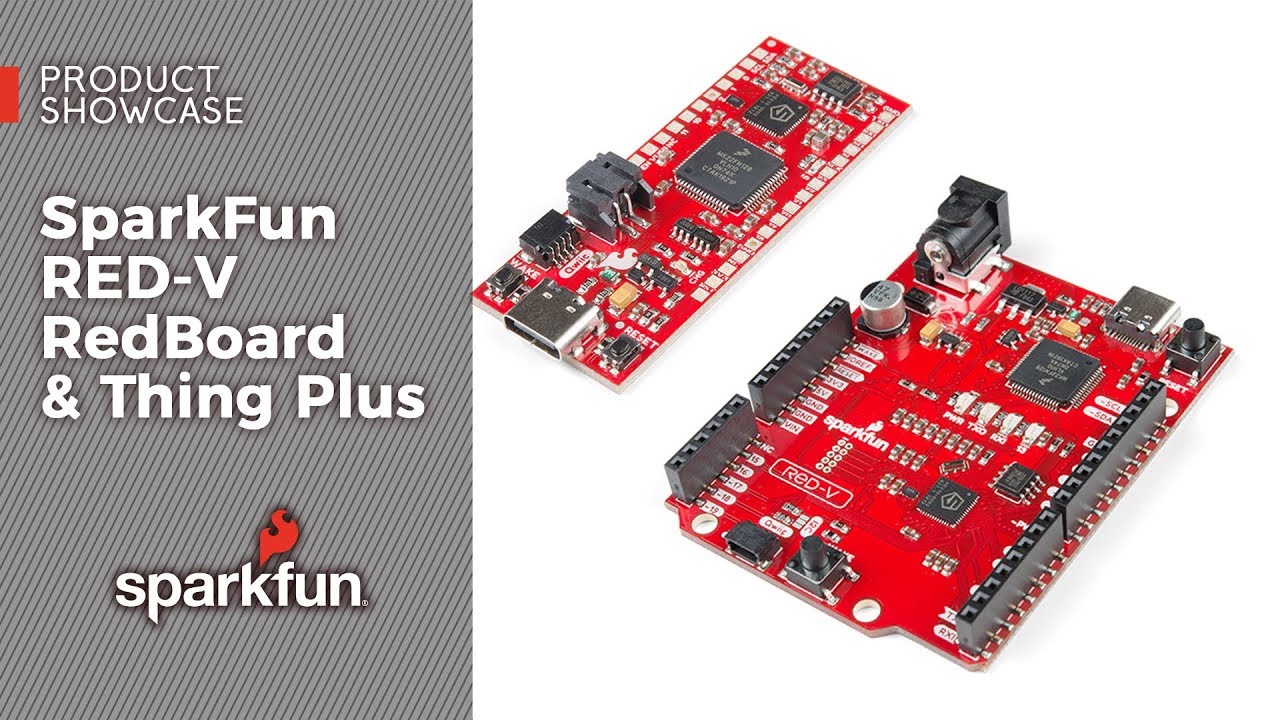 From the video – "this board is not for the faint of heart … "