Even with all the amazing technology around us, I still find pencil and paper some of the best tools for thinking and capturing ideas. A pocket journal and pencil are a nice addition to this. Two products that work well are: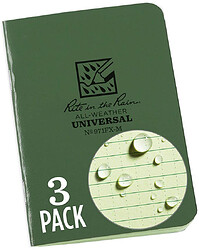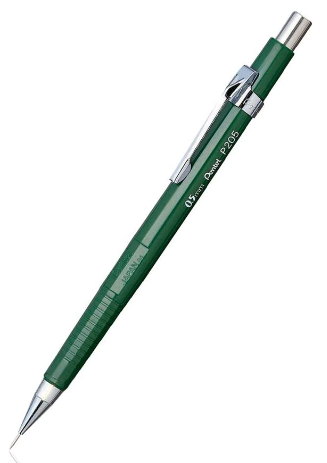 Purchase links: notebook, pencil
The Rite in the Rain notebooks are very durable and are not damaged by water, sweat, etc. The book format does not have as many pages as a spiral bound but is more durable and nicer to write in.
The P205 pencil is cheap enough, durable enough, and slides in and out of pockets easily (vs ones that have rubber grips). Plus, if you get green, the colors somewhat match.
There is something refreshing about being able to jot down an idea on quickly paper anywhere/anytime. Paper is not constraining like keyboards, apps, touchscreens, and other factors associated with electronic devices. And paper frees you from having to use bad phone etiquette in a conversation.