This is an interesting interview with Dave Patterson. He covers a lot of history including the basics of microprocessors, the CISC vs RISC debate, and why RISC has largely won.
There is also a very interesting section on simplicity: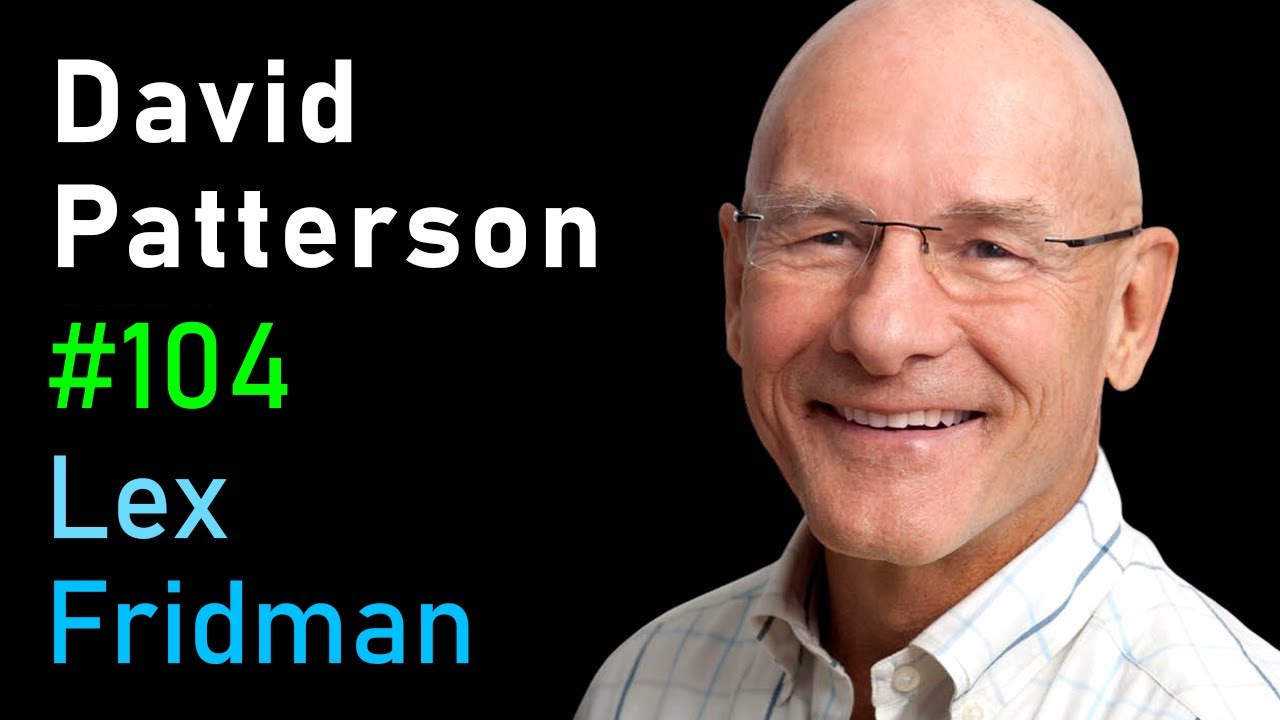 The temptation in engineering – it's kind of easy to make things more complicated – it's harder/more difficult to come up with a simple, elegant solution …
Dave also discusses the end of Moore's law and how the industry will need to shift into Machine learning and other areas to continue to make progress.